To be the welcoming heart of our learning community where all come to learn, discover, create, and connect.
Perry Central High School library offers a welcoming and supportive environment, where we are committed to ensuring that students graduate as competent and ethical users of information technologies with strong intellectural curiosity and a life-long love of reading, learning, and independent reasoning.
Libraries store the energy that fuels the imagination. They open up windows to the world and inspire us to explore and achieve, and contribute to improving our quality of life.
Sidney Sheldon
Magnolia Book Awards (Mississippi Award Winners)

"The Inheritance Games" Written by Jennifer Lynn Barnes

"This is My America" Written by Kim Johnson

"SHOUT" Written by Laurie Halse

""A Heart in a Body in the World" Written by Deb Caletti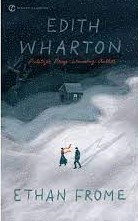 "Ethan Frome" Written by Edith Wharton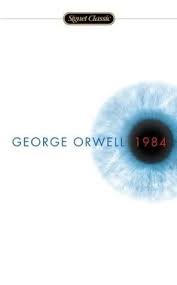 "1984"
Written by George Orwell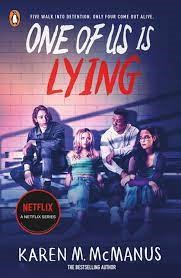 "One of Us is Lying" Written by Karen McManus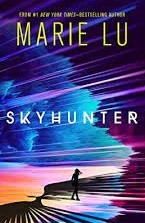 "Skyhunter"
Written by Marie Lu
"Steelstriker"
Written by Marie Lu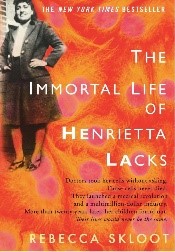 "The Immortal LIfe of Henrietta Lacks"
Written by Rebecca Skloot