WE ARE THE BEST! BETTER THAN THE REST! WE ARE THE MIGHTY MIGHTY BULLDOGS!!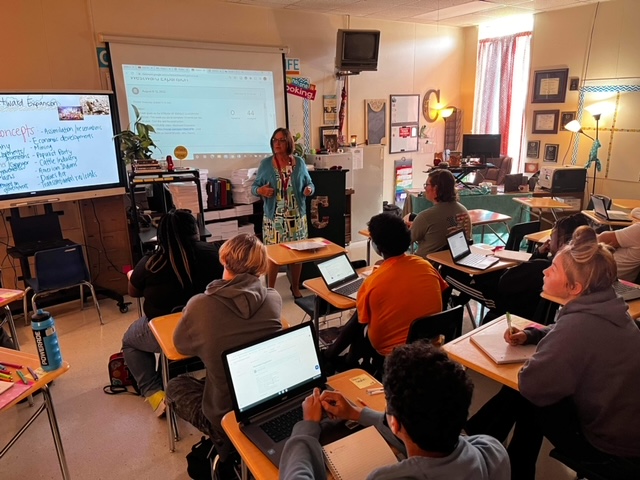 You are MOTIVATED to ACHIEVE through RESPONSIBILITY
Mission
Our mission is to empower all scholars to achieve their potential through acceptance, trust, and a high standard of excellence.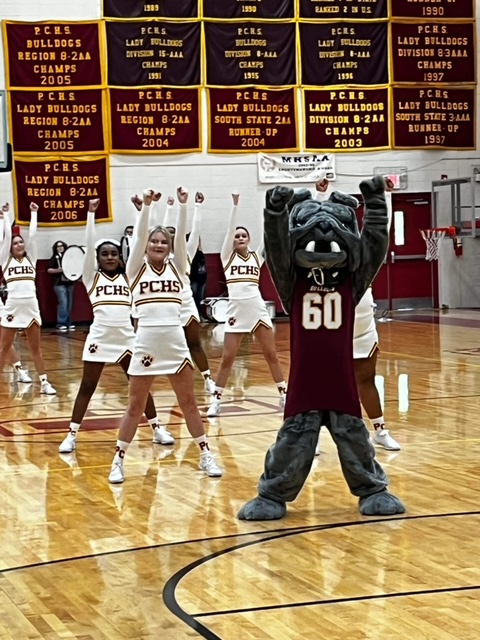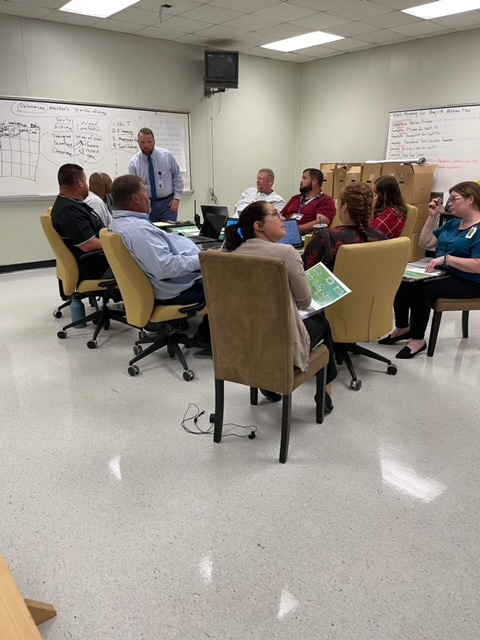 Vision
We envision becoming a high performing school by fostering a learning environment that maximizes the capacity of all students, faculty, and stakeholders through reflective practice.