Where Have All the Students Gone?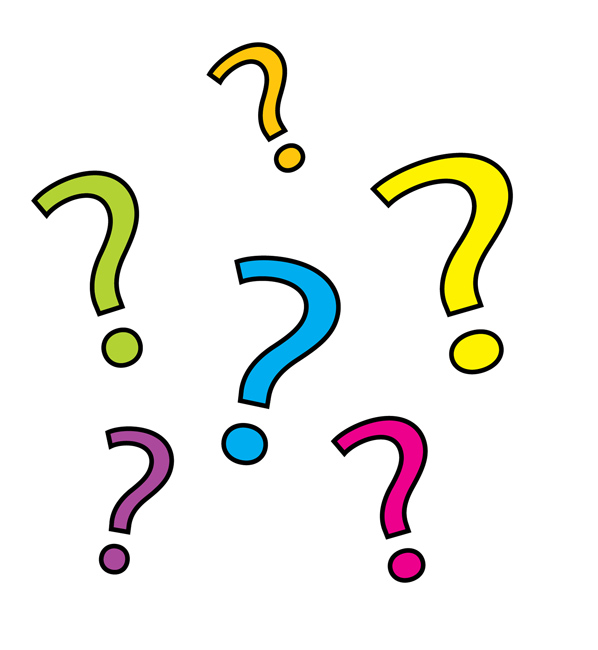 ---
"Where Have All the Students Gone?" How To Increase Student Attendance
Often, the general public does not recognize the significance of school attendance. Attendance affects a variety of evident aspects of a school, including academic success, belonging, social and emotional stability, and finances. School administrators are faced with the daunting task of maintaining ADA rates near 95%. One might wonder, "How can we compete with the rest of the world and keep our children in school?" This is not a simple answer; in fact, it is complex. Nonetheless, I believe that there is an overarching theme that can help achieve the 95% target. This blog discusses the top five strategies for maintaining a high attendance rate throughout the school year.
Champion Students: This means that the adults of the school community must foster an unwavering effort to "champion" every student and the "whole child." This means that it is acceptable to recognize that not everyone's the same, that not everyone will look the same, and that these students should feel as supported as everyone else. The amount of vitality, support, and affection should be fostered for everyone. The best way to explain this is to say that our academic students should receive equal support as our athletes. Our students interested in the arts, such as painting, design, and music, should have equal access to opportunities as other student groups. There is NO human superiority. If we cultivate this belief, we can reach our attendance goal.
21st Century Instruction: Who wants to sit in a classroom for 95 minutes and listen to a story being read over a loudspeaker or be yelled at because they forgot to complete a sentence of homework? Not me! Engagement is key! Who enjoys lectures? Nobody cares how knowledgeable the expert is. What about the knowledge of the students? What exactly are the students "doing"? Some school administrators attempt to "institutionalize" education. I find that repulsive. If you want students to learn as detectives and become subject matter experts, then the school must create the environment for them to do so. Making class time interesting and enjoyable will increase students' desire to attend and learn.
Home visits: Whatever happened to the principal knocking on doors and expressing genuine concern or interest? This principal has already made and will continue to make home visits. Parents who feel threatened because they struggle to get their children to school must also be supported. This action will unquestionably ensure that parents embrace and support the school community's vision. When they see and feel that their school leaders want them present, troubled students who frequently find themselves in this situation often join the herd. Stop being overly formal and get a little bit dirty.
Community Support and Involvement: Community support and participation are essential for boosting student enrollment, attendance, and overall health. It is crucial to have an innovative and active PTO that supports the vision and mission of the school community. Engaging business leaders is another aspect. In October, we will host a business development meeting inviting business owners to help the school develop a plan and career pathways for graduates. Our local community must support us. The term for this is shared leadership.
Familiar Places and Languages: It is essential to effectively communicate and instill a shared vision of who we are and where we are going. Students and faculty hear phrases such as "We are the best, better than the rest, we are the Mighty Mighty Bulldogs," "Have a great day, ON PURPOSE," and #WeAreCentral, the school's most popular hashtag. Establishing these types of norms seems essential for achievement, and as a school community, we must always use everyday language. This behavior increases student engagement and confidence in their ability to succeed in any endeavor they choose.
PCHS's mission includes ensuring students and families feel a certain level of enthusiasm and general well-being for their local school. Remember, we are the best, better than the rest; we are the Mighty Mighty Bulldogs. Have a productive day, ON PURPOSE!
Joshua Yeager serves as Lead Principal and Practitioner of Perry Central High School. To learn more about this topic,please email jyeager@pcsdms.us. Go Bulldogs!